Transforming musculoskeletal care 
The biggest cause of long-term disability
Musculoskeletal disorders are the biggest cause of disability. Despite the billions spent, the problem is just getting worse. Latest medical guidelines strongly recommend exercise therapy as the first-line-treatment for musculoskeletal disorders instead of much more expensive surgeries.
We can solve it
We create exercise equipment that changes the musculoskeletal healthcare. We collaborate with hospitals, orthopaedic centers, physical therapy clinics and other centers with the industry's most complete and sophisticated solution. Uncompromised biomechanics combined with intelligent technology produce predictable and documented outcomes with high productivity.
Dosage and control
Movement can be very effective medicine in the treatment of musculoskeletal problems but like with any medicine too much can be harmful while too little has no effect. Thus, the main component in successful progress is the ability to quantify and control all variables in therapeutic exercises.
The Fysius Group is a unique physiotherapy concept that has locations all over the Netherlands. The concept focuses on back, neck and pelvis pain and helps over 35,000 clients a year find a personalized solution for their pain complaints.
CEO Eline Termaat
Fysius Group, the Netherlands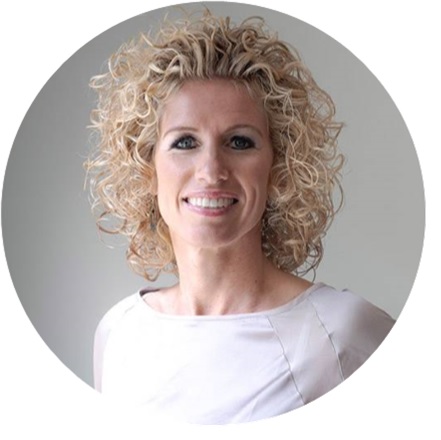 After starting with David, in just a short time, we were placing over 100 patients a day through our rehabilitation program. After just 6 months, we began using David equipment exclusively and obtained additional devices so that we could meet the growing demand.
Luke Knox, M.D., F.A.C.S
Total Spine, Arkansas, USA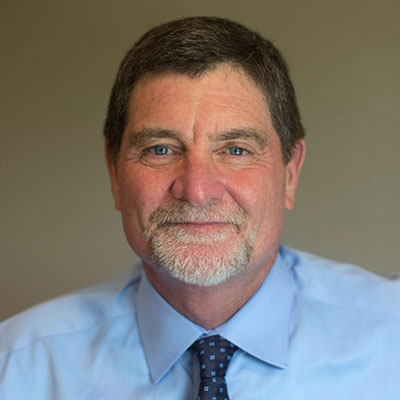 Latest news and blog posts
Future of spine and orthopedic care
Download our White Paper