Blog
/ October 23, 2018
As a doctor, I was trained in treating people as a whole and not...
Blog
/ October 2, 2018
What does scoliosis mean in real life? Scoliosis – a lateral curvature of the...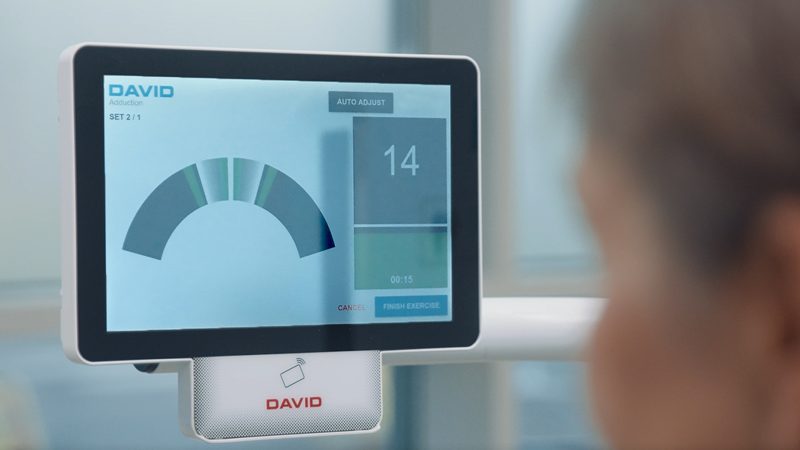 Blog
/ September 24, 2018
I snapped my Achilles tendon while playing tennis. I was operated with a surgical...