Relaxation Kit
We are promoting our Relaxation Kit. This set works seamlessly to provide support for patients during physiotherapy exercises and stretches.
These cushions are ideal for stretching and relaxing both during and after a treatment session.
More information can be found in the David Spine Concept section in our David Knowledge Base.
Set of 4 pillows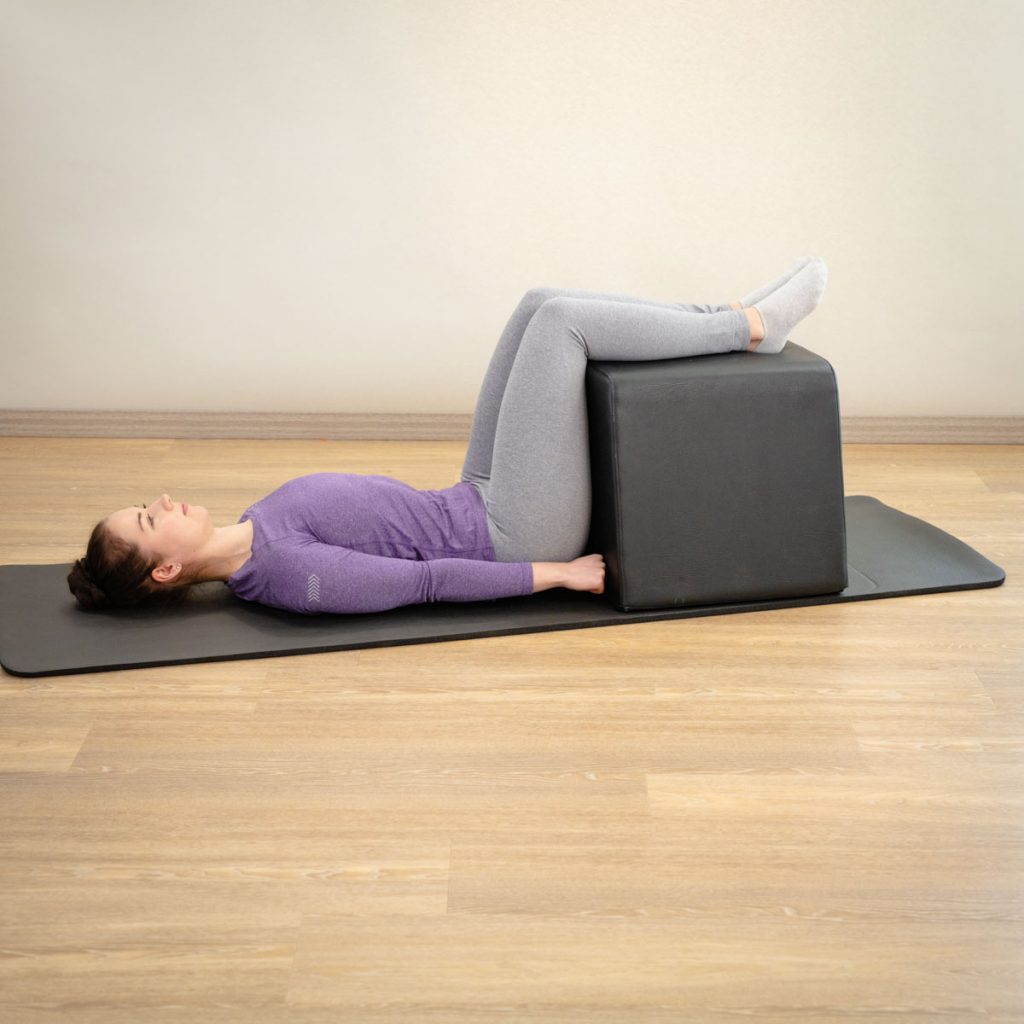 Set of 4 pillows
pillows are hand made from high-quality leather.
Big pillow high (height x width x depth)
Width under is 64cm by 43cm height and 45cm width in the top
Pillow small (height x width x depth)
Width under is 67cm by 30cm height and 72 from top to lowest point
Pillow smaller (height x width x depth
Width under is 45cm by 7,5cm height
Smallest pillow(height x width x depth)
Width under is 45cm by 6cm height